It discusses the possibility of personal growth in the context of making games (especially as a hobby).
I recently participated in the 33rd Ludum Dare online game jam.
My entry was called Galactic Space Crusher. You play as a giant spaceship who must wipe out fleets of enemies with an arsenal of weapons.
I couldn't develop it enough the way I wanted, but if I decide to develop this, I'll try to make it much better.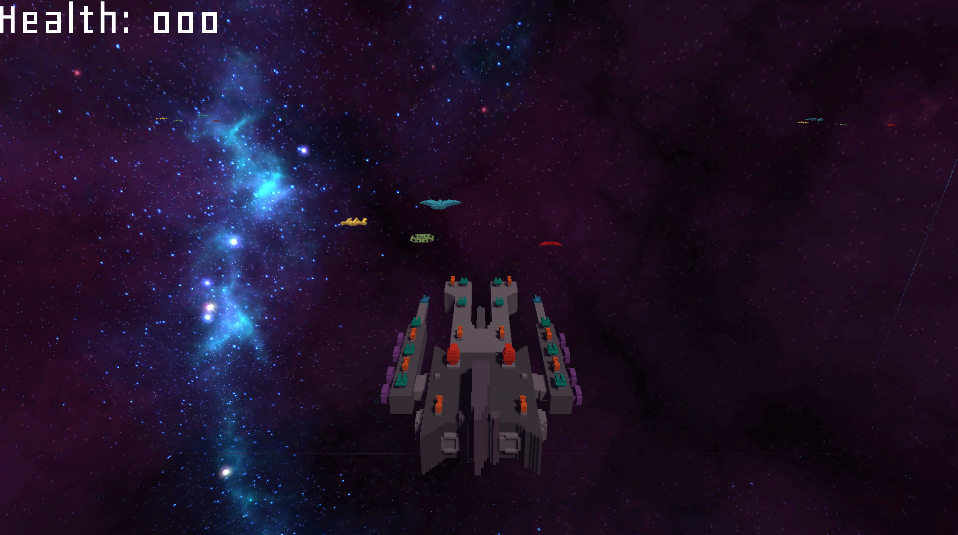 Hi there.
I am moving from my old Wordpress blog to a Jekyll powered blog because of the increased ability to customize the look of this blog.
I intend of making this place my home on the web for the unforeseeable future.